NEW HOME BUILDER IN TOOWOOMBA
Make your custom designed home a reality. Fallon Homes is a 3rd generation Builder, building and designing quality new homes in Toowoomba, on the Darling Downs, Southern Downs, Lockyer Valley, South Burnett, Brisbane Valley and parts of Western Queensland.
FIND OUT IF FALLON HOMES IS THE RIGHT BUILDER FOR YOU
WANT TO KNOW MORE?
Come meet our team and see how we strive to deliver you with a quality new home, and a professional service to match. We will work with you to build a home that suits your designs, specifications, budget and time frame.
NEED SOME INSPIRATION?
You can view a collection of images, room by room, to inspire the design of your new home.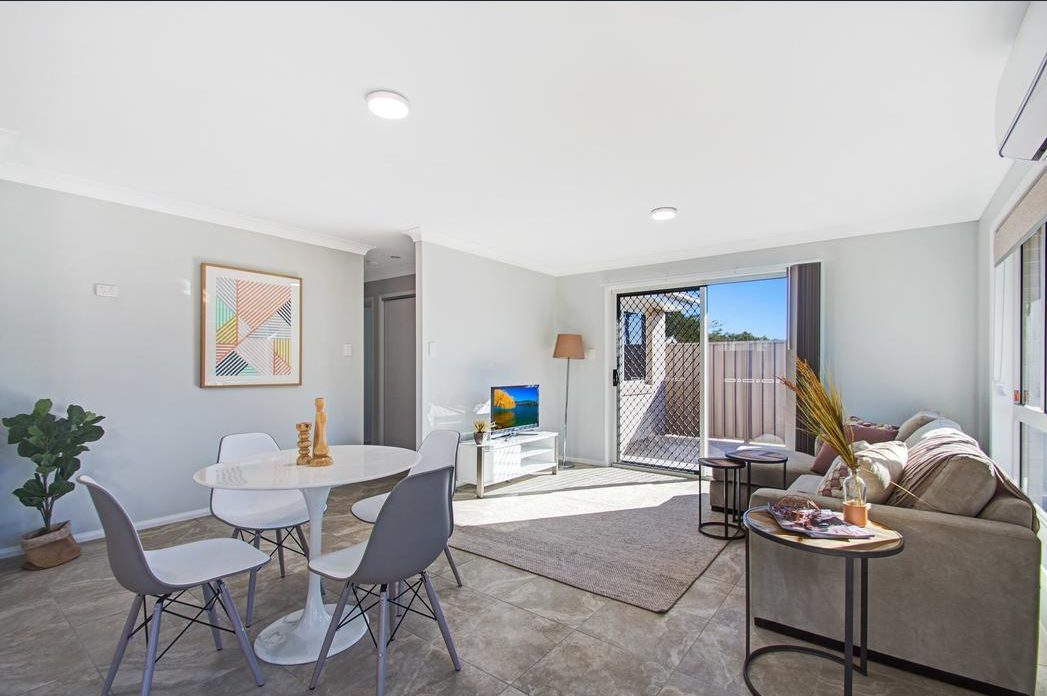 Decks / Patios
Decks / Patio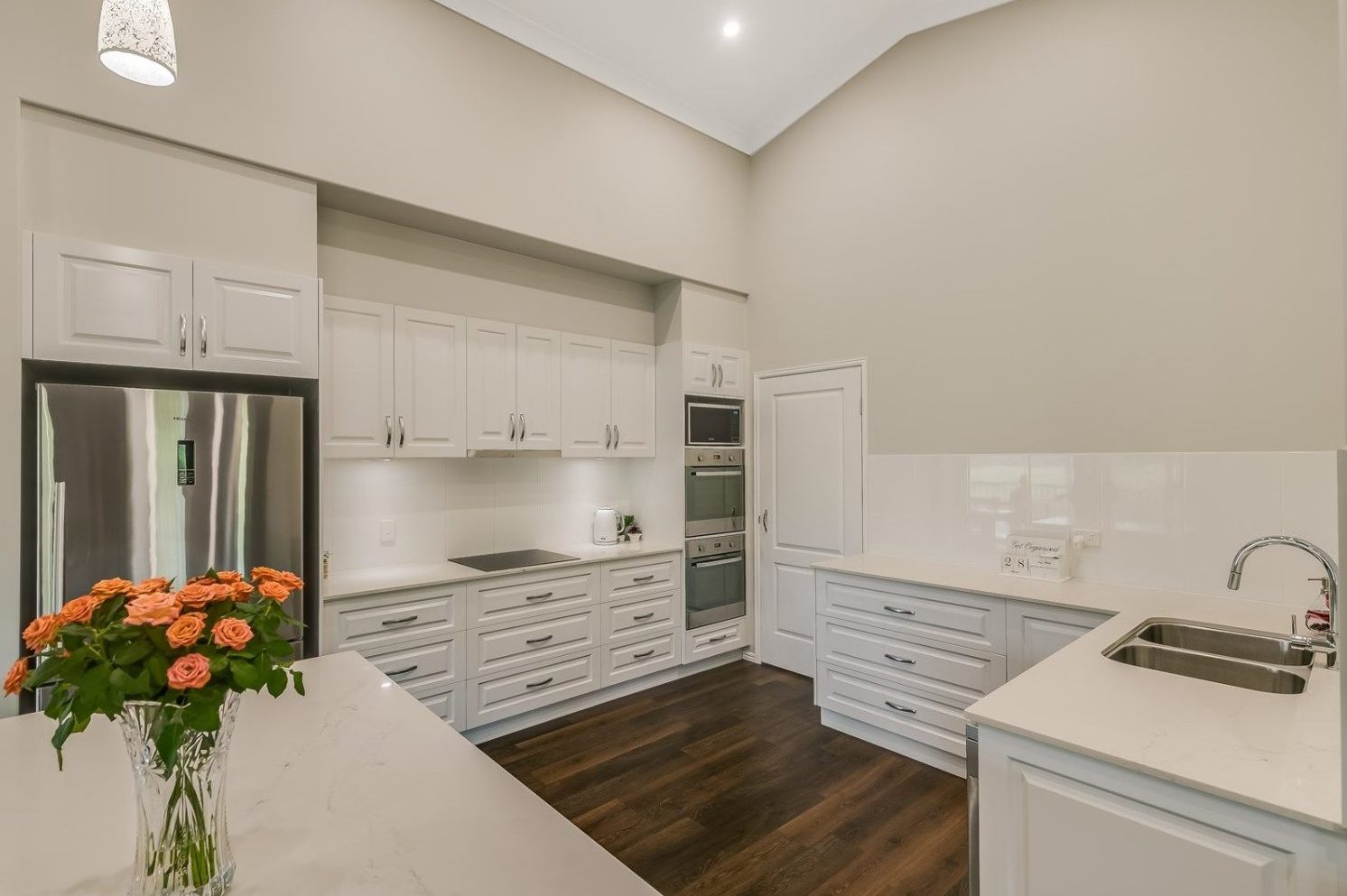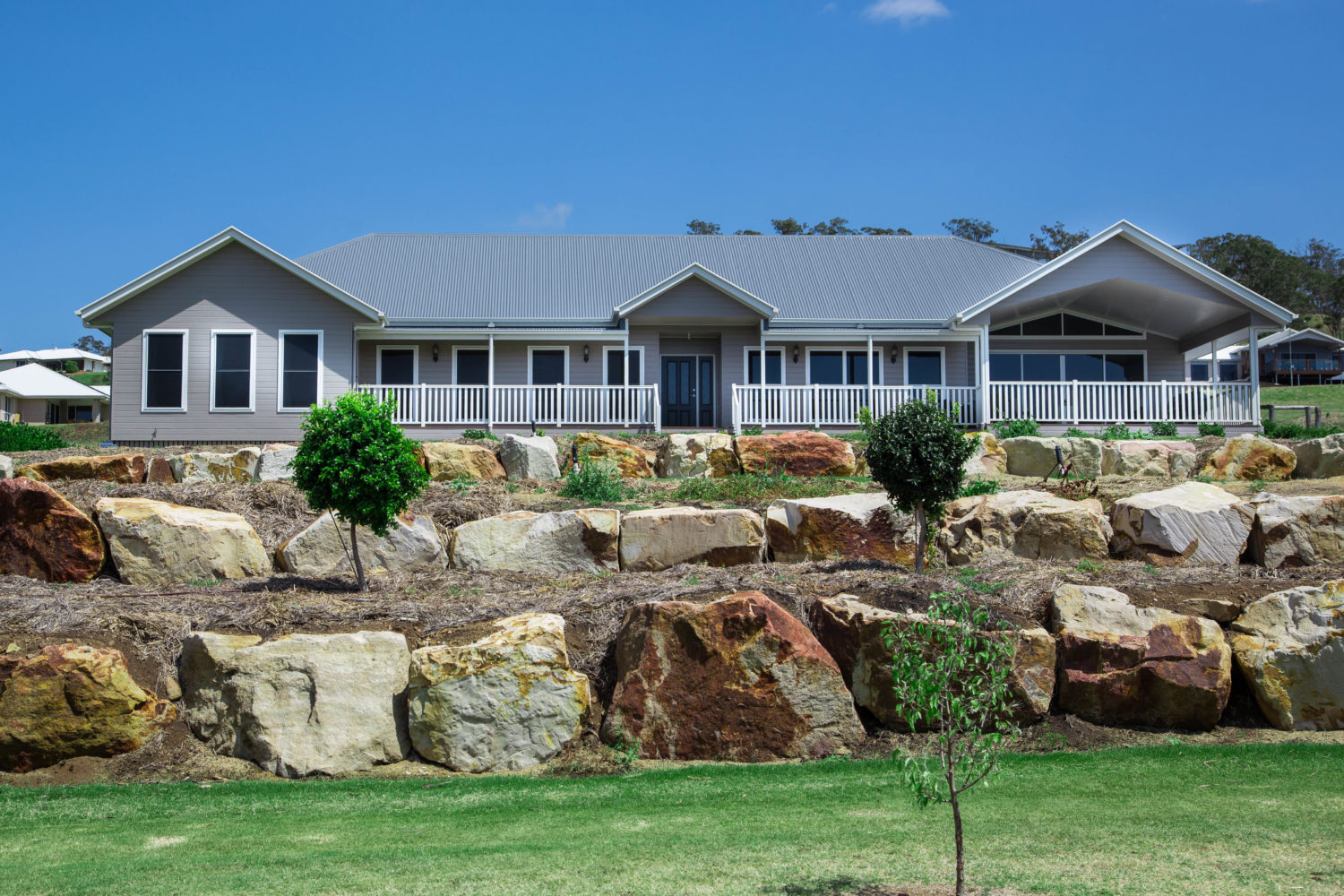 SEE WHAT OUR CUSTOMERS HAVE SAID ABOUT OUR SERVICES
Read a selection of testimonials below
JOIN US IN SUPPORTING LOCAL BUSINESS AND TRADES PEOPLE
See who we partner with to build your quality new home.
HAVE MORE QUESTIONS ABOUT BUILDING?
Check out our blog for more useful information on building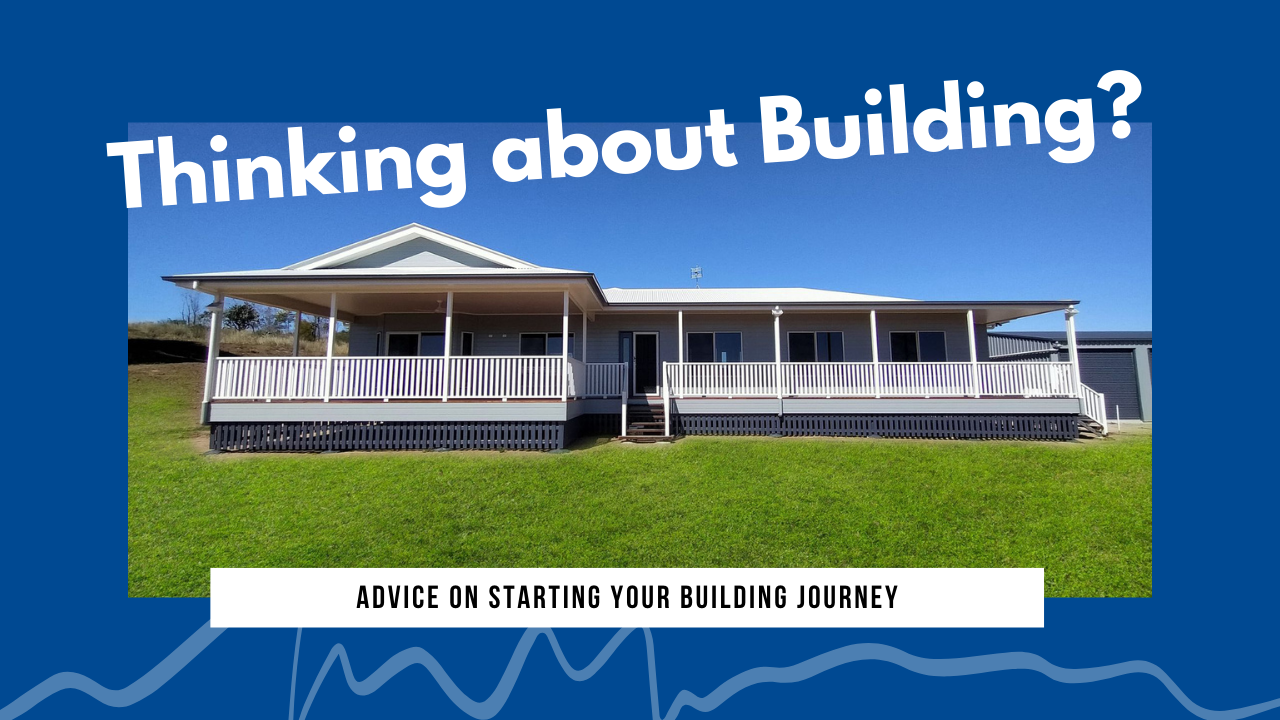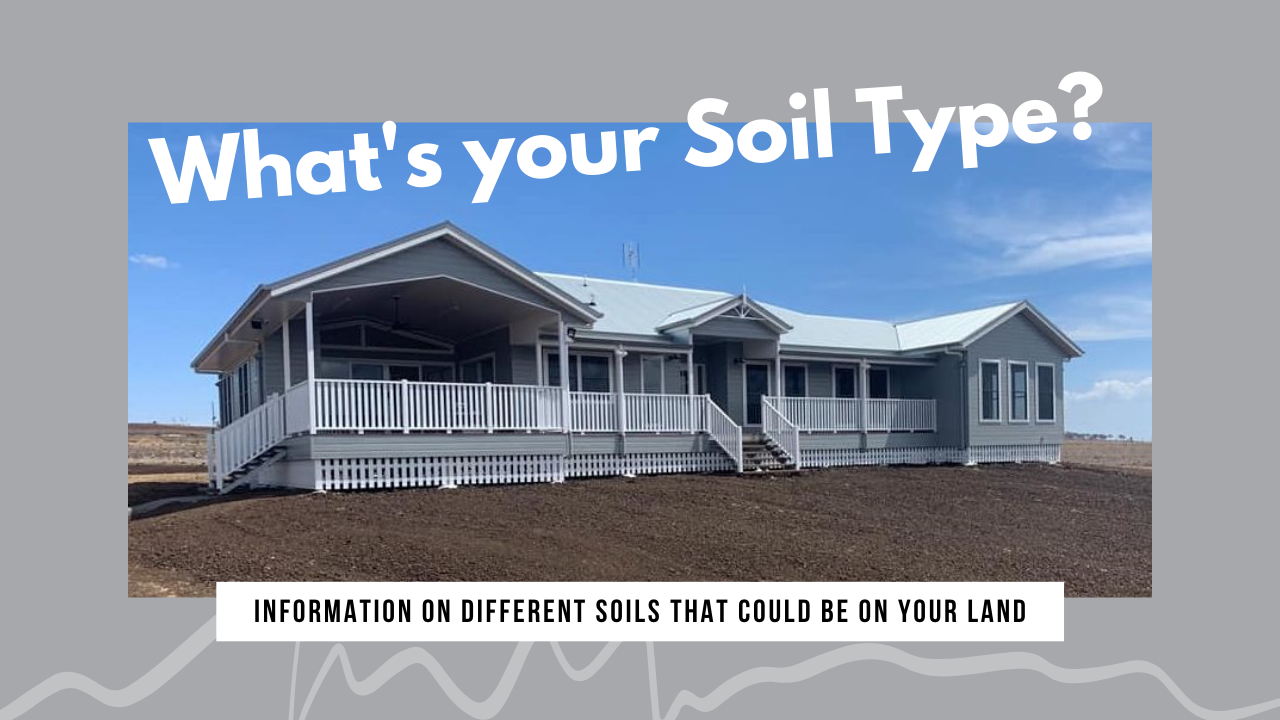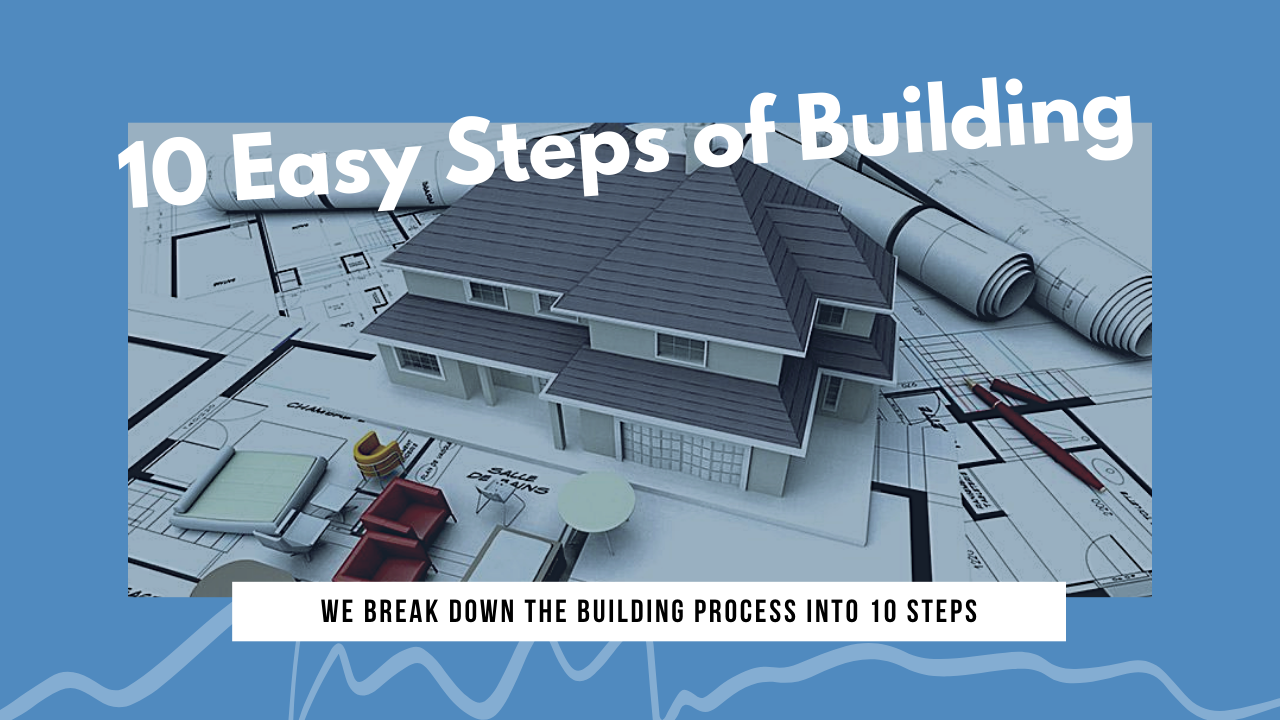 HAVE A PRICE ENQUIRY?
You can use the form below to enquire about plans and prices for your new home.
In return, we will email you with information regarding plans and prices, based on the information you supply.