WANT TO KNOW MORE ABOUT US?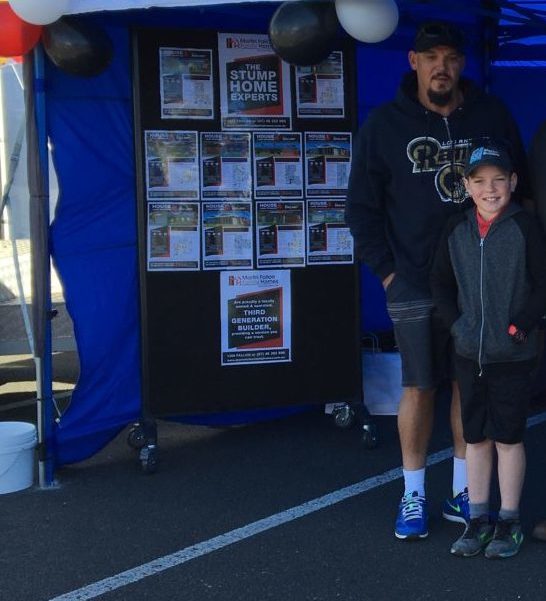 DO YOU WANT TO SUPPORT A FAMILY OWNED BUSINESS?
Fallon Homes is a Toowoomba-based, third generation family company, building quality new homes in Southern Queensland for more than 42 years.
The company has been handed down a family line of son's and is now in the hands of Josh Fallon as of 2019. One day his son might take over too.
The building knowledge has been passed down through the generations, so you know you're dealing with a team you can trust.
We have extensive experience that guarantees the home we build for you will have the structural integrity to cope with the variable soils in this region.
DO YOU WANT TO DEAL WITH A FRIENDLY TEAM?
You will work with our close knit team that is assists you through your entire build.
You will not only deal with a friendly team, but talk direct to the owner. Your sales representative will be there from the start of your home building journey, and is contactable through the entire project.
Our highest priority is providing you with a quality affordable home, ensuring that you receive the best service during the construction of your home.
Your home will be built by local professional tradesman, all with many years of experience in the construction industry.
An in-house design team is also available to you, including a professional colour consultant, who can help you design the home of your dreams.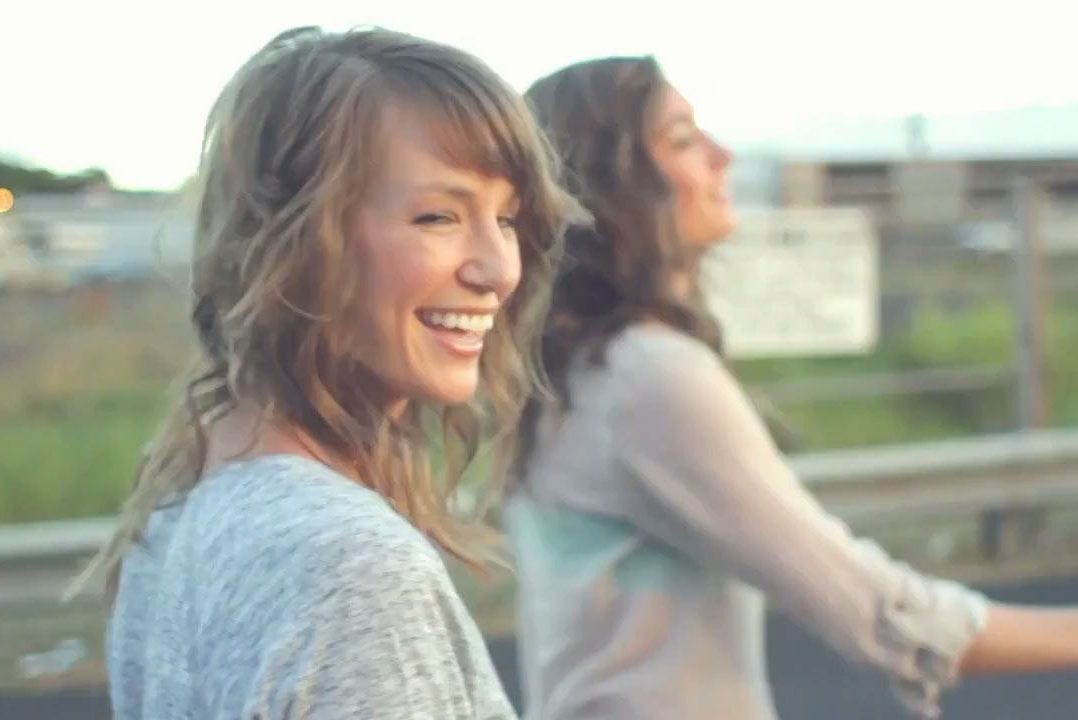 SEE WHAT OUR CUSTOMERS HAVE SAID ABOUT OUR SERVICES
Read a selection of testimonials below
JOIN US IN SUPPORTING LOCAL BUSINESS AND TRADES PEOPLE
See who we partner with to build your quality new home.
HAVE A PLAN OR PRICE ENQUIRY?
You can use the form below to enquire about plans and prices for your new home.
In return, we will email you with information regarding plans and prices, based on the information you supply.